Reach forklift trucks are typically used in narrow isles for stacking and unstacking pallets where precision driving is essential to maintain safety and avoid damage to stock. Today operators must hold a suitable certificate of training and have passed a nationally recognised course. BB Training Services has a long proud history of training operators and with a high pass rate you can be confident that our instruction is amongst the best in the industry.
Legislation
Operator safety video(s)
Pre Use Checks – Record Keeping and Reporting
Introduction to the counterbalance forklift and controls
Starting / Stopping
Observational Techniques
One more
Basic Steering & Steering in Confined Spaces
Approaching a load to pick up & place in a marked area
Bulk Stacking
Loading & Unloading a Vehicle
Place & Retrieve a Load from an Industrial Racking System (All Heights)
Re-Fuel / Re-Charge / LPG Changing Bottles
Theory Test
Pre Use Inspection Test
Practical Test of Operating Skills
Certificate and ID Card on Completion of Training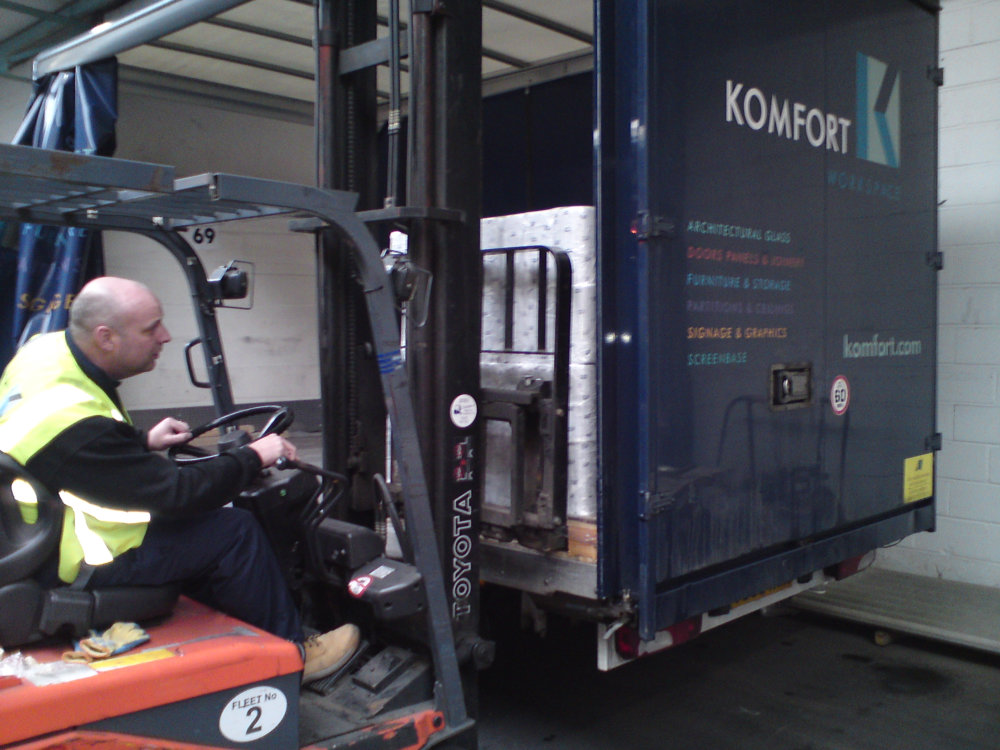 Upon successful completion of the course, trainees are awarded an RTITB or ITSSAR Certificate of Basic Training to operate a reach forklift truck.
Trainees will also be provided with an ID card and entered onto the national database for reach forklift operators.
Forklift Training Courses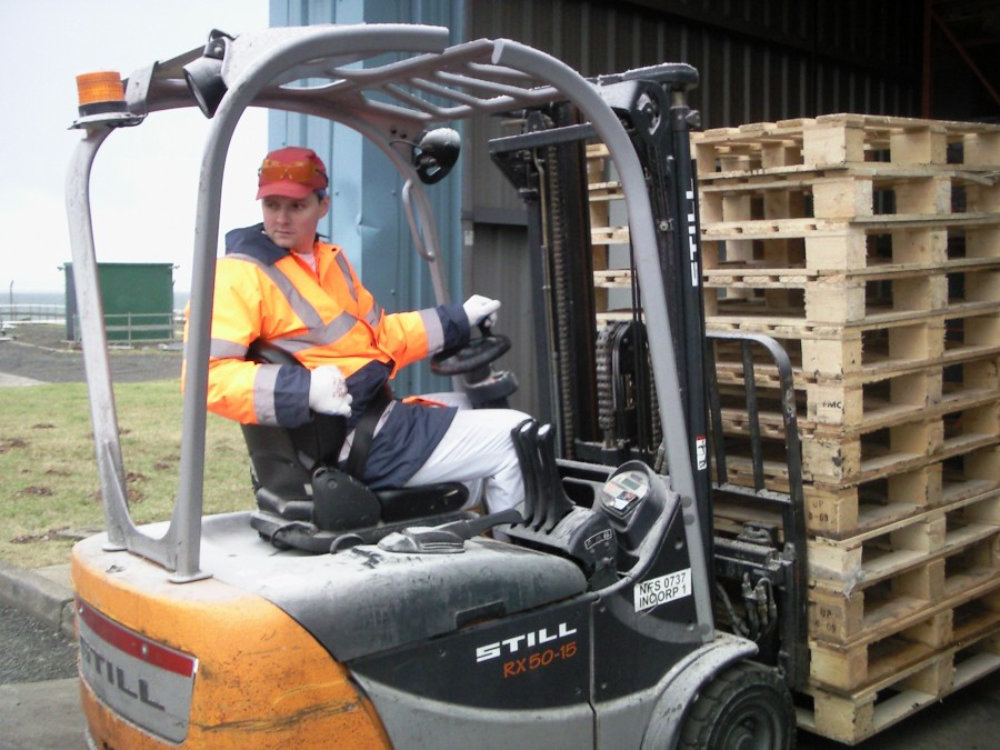 The forklift training is carried out to a standard accredited by: RTITB (Road Transport Industry Training Board) or ITSSAR (Independent Training Standards Scheme and Register) in line with the HSE guidelines as published in L117 (Approved Code of Practice for Rider Operated Lift Truck Operator Training).
"One day I noticed that one of the trainees, who was unemployed, was struggling to read and over lunch it came to light that he did not have a CV and he had lost his confidence. In spare moments during the course I helped him put together a resume and armed with his course pass he went on to get a job as a forklift truck driver. 5-years on he is still driving a forklift truck."
Harry Lenox
Senior Trainer