Aims and benefits
The aim of this course is to train delegates in the safe and effective use of overhead gantry cranes within a workplace environment.
Course Content
Operating the crane safely in accordance with the manufacturers handbook.
Demonstrate knowledge of the concepts set out in the Approved Codes of Practice.
Demonstrate a competent understanding of the cranes controls.
Demonstrate a competent understanding & proper use of the lifting tackle.
Estimate / Determine the weight of loads / Centre of gravity.
Use appropriate crane signals and communications.
Types of lifting tackle and their applications.
Methods of slinging and lifting as well as an appreciation for the angles of a lift.
Isolating faulty equipment / Procedures for fault reporting.
Methods to protect loads from damage.
Attaching lifting equipment to slings.
How to plan a lift.
Training Methods
Practical ability & skills.
Classroom/Tutorials.
Methods of Assessment.
Practical Test.
Written Test.
Certification upon successful completion of course.

Accredited to RTITB & ITSSAR training standards.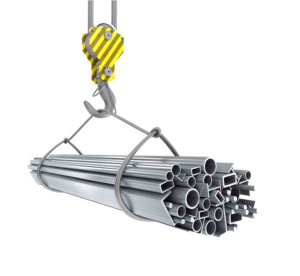 In manufacturing industry overhead cranes play a vital role in moving heavy items around the production area. The BB Training Services courses will ensure that is carried out safely. Any failures during this process can lead to serious injury and therefore it is vital that all operators are correctly trained.