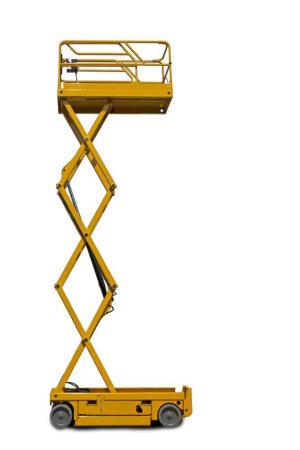 Mobile Elevated Work Platforms
This course is designed to train operators in the safety aspects relating to MEWPs and the skills involved in their operation.

Novice and existing operators who have had no formal training in the operation and safety precautions to take when using MEWPs should attend this course.
Course Content
Health & Safety Legislation
Basic types and specifications of MEWPs
Safe Working Loads
Outriggers and Stabilisers
Travelling in operational mode
Main duties of the operator
Safety Precautions
Daily operational checks
Safety equipment required
Barriers and signs
Mobile Elevated Working Platforms (MEWPS) When contrasted with ladders, scaffolding towers, and such like MEWPS offer a safer alternative when working at height subject to: –
Operator being correctly trained
Having the correct platform for the job
Suitable preparation having been made in the working area
Here at BB Training Services you can rely upon our experience in delivering courses to nationally recognised standards. To discuss the options for setting up a course please telephone 01236 843 708 or use our contact form and we will get back to you.
Practical Training
Setting up the MEWP
Travelling with the MEWP
Locating the platform in an elevated working position
Emergency lowering procedures
Inspection and servicing
Theoretical test
Practical Assessment
Course review and close
Maximum of 3 trainees per day.
Individual certification is issued upon completion of the course.

Choice of Course – MEWPS
Scissor Lifts
Telescopic Boom
Cherry Picker Scissor Lift
Cherry Picker Training