Forklift Training Courses
The benefits of fork lifts needs no introduction but they are associated with injuries and work place deaths and when used without sufficient care and attention, they can be extremely dangerous if used incorrectly.
With careful training the risks of: –
Injuries
Deaths
Loss of Goods
Can be substantially reduced.
Trainees on our course will be taught best practice regarding: –
Observing speed limits
Pedestrians & other traffic
Seat belts
Correct use of the horn
Best practice for picking up and setting down loads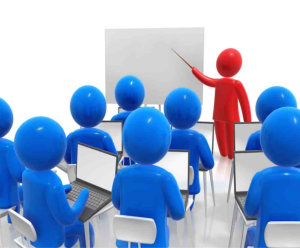 We promise you will receive the best standard of Forklift Training available in the UK.
With more than 2000 satisfied trainees to date, you are in good hands with BB Training Services.

Robert Brown
Managing Director
As a participant on one of our training courses you will gain valuable training which will make your working day less stressful and more rewarding.
As a business owner you will be have the confidence that your staff have been correctly trained. Not just lip service training but genuine training to help make your work place safer for everyone.

BB Training Service offer a full range of courses – and if you cannot see what you are looking for please do give us a call 01236 843 708 or 07734 538 605 as it possible we may be able to help and if not chances are BB Training Service will know who can help.
At our training facilities in Airdrie just a short distance from Junction 6 M8 or 5 minutes by taxi from Airdrie railway station are dedicated to: –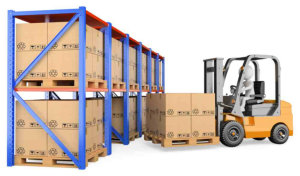 Forklift Training Courses
Instructor
Miscellaneous
BB Forklift Training… Train at Your Location (Option)
In addition to our RTITB and ITSSAR accredited courses here in Airdrie, we also offer an option to come to you and provide training on site at your location.
For more details please do telephone 01236 843 708, or alternatively use our contact form.